Policy & Communications Professionals from the House, Senate, and Executive Branch
Led by former House Democratic Leader Dick Gephardt and leading strategist Tom O'Donnell, our bipartisan team is dedicated to helping clients achieve their goals. We offer decades of policy, communications and campaign experience to help clients set and carry out winning strategies to legislative and regulatory challenges. Members of our team are top public policy and communications professionals from the House, Senate, and the Executive Branch. They have also served on corporate and non-profit Boards of Advisors, as Washington heads of Fortune 500 companies, and at leading trade associations.
The Honorable
Richard A. Gephardt
Richard A. Gephardt is President and CEO of Gephardt Government Affairs. Mr. Gephardt served for 28 years in the United States House of Representatives (from 1977 to 2005), representing Missouri's 3rd Congressional District, home to his birthplace St. Louis, Missouri.
Tom O'Donnell
Tom O'Donnell co-founded Gephardt Government Affairs in 2007 and serves as the firm's Managing Partner. His work is rooted in policy expertise that spans three decades and in his experience as a pivotal player in negotiations with the White House, Congress, and key stakeholders.
Christina Hamilton
Christina Hamilton joined Gephardt Government Affairs in 2011, after a lengthy tenure on Capitol Hill. She brings extensive political and legislative experience on the appropriations and budget process.
Janice O'Connell
Janice brings foreign and international economic policy experience spanning three decades, having served as a professional staff member of both the U.S. Senate Foreign Relations and Banking Committees.
Nick Plebani
Nick specializes in legislative research, advocacy and strategy, as well as providing the firm's clients with regular updates on key federal regulatory and legislative developments.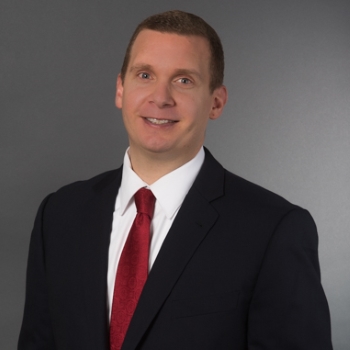 Greg Carnrick
Greg provides research, analysis and strategic insight on a range of issues including policy related to climate change, energy and appropriations. He conducts research and is responsible for coordinated efforts on client projects.
Affiliated Partners